Nachdem ja vorgestern was aus der Sandwüste zu sehen war, hier heute mal was aus einer steinigen Gegend. Booooooom schreibt dazu:

"The Edge Effect", photos by Daniel Kukla. These images were created with a mirror and a painter's easel, inside Joshua Tree National Park, where the Sonoran desert and the Mojave desert meet.
Einfach abgefahren, wie er es nur mit einem Spiegel schafft, die Realität auf verblüffende Art zu verändern.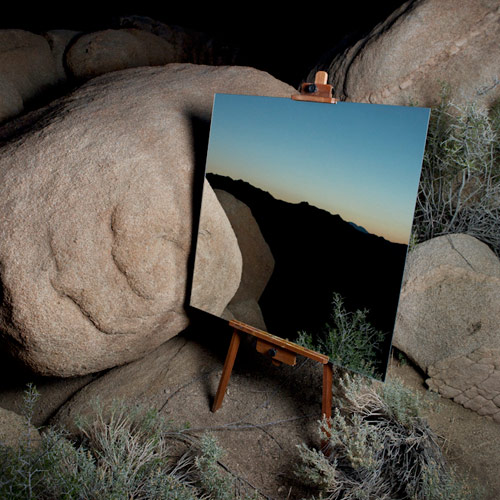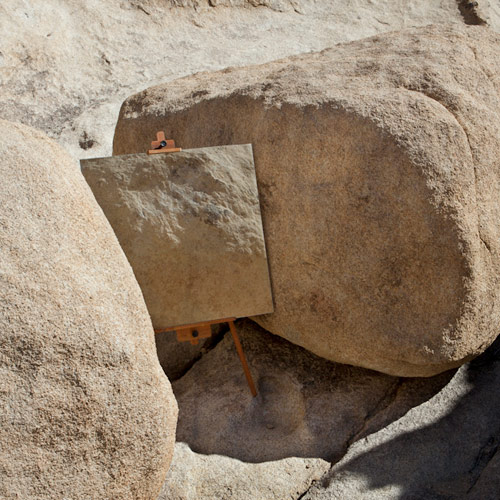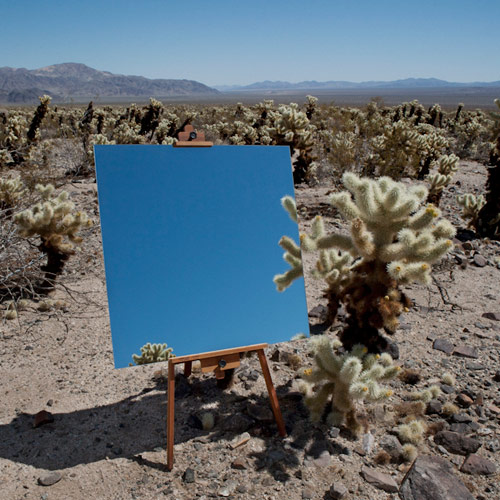 (via
Booooooom
)